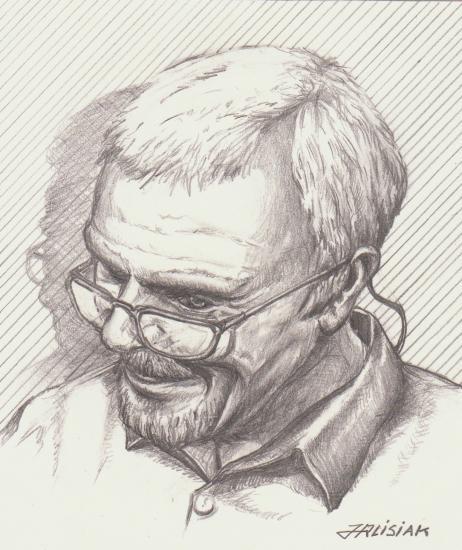 Jean-Richard Lisiak, illustrateur indépendant
Formé au dessin industriel, puis illustrateur technique dans divers domaines comme l'automobile l'aviation et l'electronique, activités exercées en France métropolitaine au sein de différentes sociétés, durant 20 ans.
En 1990, départ pour la Nouvelle-Calédonie, une adaptation en fonction du marché s'est imposée. D'abord peintre en lettres, puis illustrateur publicitaire. Enfin, illustrateur dans le domaine de l'environnement avec la réalisation de posters sur la flore et la faune ainsi que de nombreux timbres poste.
Vous verrez sur ce site quelques-unes de mes nombreuses réalisations, n'hésitez à me contacter via ce site pour plus de renseignements,
bonne visite !!!
__________________________________________________________________
Jean-Richard Lisiak, free-lance illustrator
Formed to the technical drawing, then technical illustrator in differents fields like cars, aviation and electronics, activities carried in France within various companies, during 20 years.
In 1990, departure for New-Caledonia, an adaptation according to market was essential. Initially painter in letters, then advertising illustrator. Lastly, illustrator in the domains of the environment with the realization of posters on the flora and fauna, as well as many stamps post.
You will see on this site some of my many achievements, do not hesitate to contact me via this site for more information.
Good visit !!!